Children's activities
Our Sunday children's groups are called SKIDS and our slogan is: "Knowing, showing and sharing the love of Jesus".

We have five groups, for children aged 0-14. They meet during the 9.45am Sunday service, except on some special occasions when they join in with the church service .
Children aged 0-14 start within the church service at 9.45am, in our Worship Area (upstairs), then go downstairs and meet together in the coffee lounge before moving on to their groups.
​
Creche (for ages 0-3) is in the Chapel on the ground floor.
Children may go there before the start of the service so parents and carers can join in the worship at 9.45am., or take your child down when the other SKIDS groups leave.
​
Bubbles for age 3 to Reception year, meet in the side room of the Lounge.
​
Xplash for school years 1 to 5, meet in the Lounge
​
​
Fusion for school year 6-9, meet in the A2
Parents or carers should collect their children from the respective rooms after the end of the service.
​
Knowing, showing and sharing the love of Jesus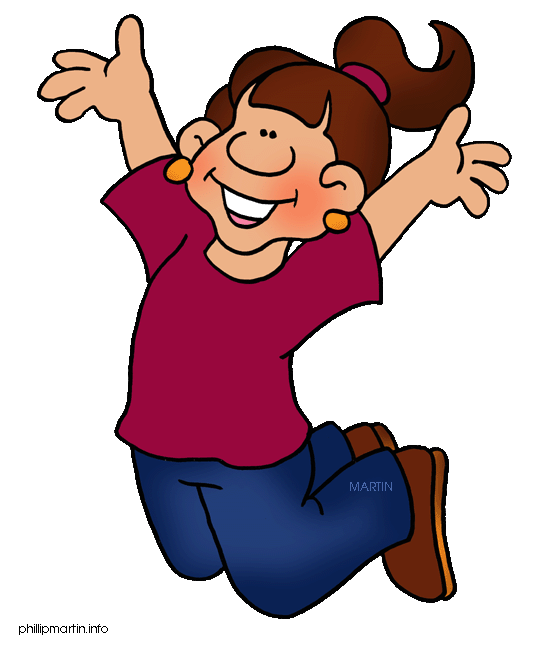 The Vicar and PCC of St Andrew's Church take the safety of everyone within the church very seriously. In particular, the church expects anyone who becomes aware of a safeguarding risk or of actual abuse to immediately raise this with the Vicar, Kate Wyles, or with the Parish Safeguarding Officer, Shani Orchard.
All workers and volunteers with responsibility for work with babies, toddlers children, youth or vulnerable adults are required to have a current DBS certificate and to follow the Parish Safeguarding Policy in line with the requirements of the Diocese of Guildford in the Church of England. If you have any concerns please contact Shani or Kate.