Babies, toddlers, children and youth
All ages are welcome at St Andrew's and we have lots of activities for children of all ages, on Sundays and weekdays too.
All our staff and volunteers have a current DBS certificate and follow the Parish Safeguarding Policy in line with the requirements of the Diocese of Guildford in the Church of England.
​
Sunday mornings
There is a staffed crèche for ages 0-3 during the 10am service with a variety of activities.
We currently have a SKids (Sunday Kids) group for ages 4-11 who meet in the A2 during the morning service.
​
Sunday evenings
​
Fusion meet on a Sunday evening, in the A2, from 7pm until 8.30pm for ages 11+.
​
Contact Patrick for further details: youth@standrewsgwp.org
​
​
Weekdays
​
We have Parent & Toddler groups, Bump & Beyond (for new mums and mums-to-be), a Mums' Bible Study, and Andy's Community Cafe where everyone can meet and enjoy a drink and snack.
​
Parent & Toddler and Bump & Beyond are drop-in groups, although number restrictions still apply: for further information email toddlers@standrewsgwp.org or bumpandbeyond@standrewsgwp.org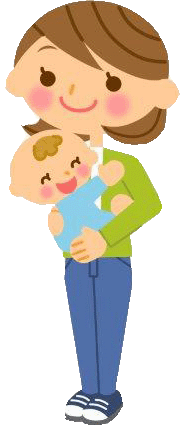 Youth at weekends
FRIDAY FUSION is our group for ages 11+ on alternate Friday evenings. This are held in our A2 Youth and Community Centre, right by the main church building.
Contact Patrick for further information: youth@standrewsgwp.org