Goldsworth Park
Woking
To know Jesus better
and so to make Him better known
With the relaxation of government restrictions our services are again open to all without pre-booking. Most services are also live-streamed. For details see the COVID-19 page (under the SERVICES tab above) or the COMING UP page (under CHURCH LIFE above); or contact an appropriate person via the WHO'S WHO page (under ABOUT US) for full details.
Babies, toddlers, children and youth
All ages are welcome at St Andrew's and we have lots of activities for children of all ages, on Sundays and weekdays too.
All our staff and volunteers have a current DBS certificate and follow the Parish Safeguarding Policy in line with the requirements of the Diocese of Guildford in the Church of England.
​
Sunday mornings
There is a staffed crèche for ages 0-3 during the 9.45am service with a variety of activities.
We currently have three SKIDS (Sunday School) groups according to school years, as well as Fusion for school years 6-9.
​
Weekdays
​
We have Parent & Toddler groups, Bump & Beyond for new mums, a Mums' Bible Study (with creche), and Andy's Community Cafe where everyone can meet and enjoy a drink and snack.
​
Please note that under the current restrictions, Parent & Toddlers and Bump & Beyond are not currently 'drop in' groups, and for the time being places need to be allocated: for further information email email toddlers@standrewsgwp.org or bumpandbeyond@standrewsgwp.org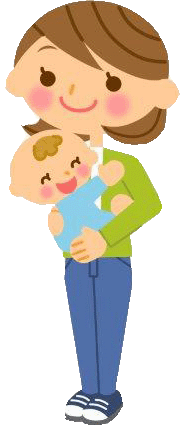 Youth at weekends
FRIDAY FUSION is our group for school years 6-9 on Friday evenings. Years 10-13 meet and chill out on Sunday evenings in FUSE. These are held in our A2 Youth and Community Centre, right by the main church building.